A European Full-Service CRO
Our mission is to plan, conduct, analyse, and report all of our projects – big or small
– with the same approach and attention to the delivery of high-quality services and product development.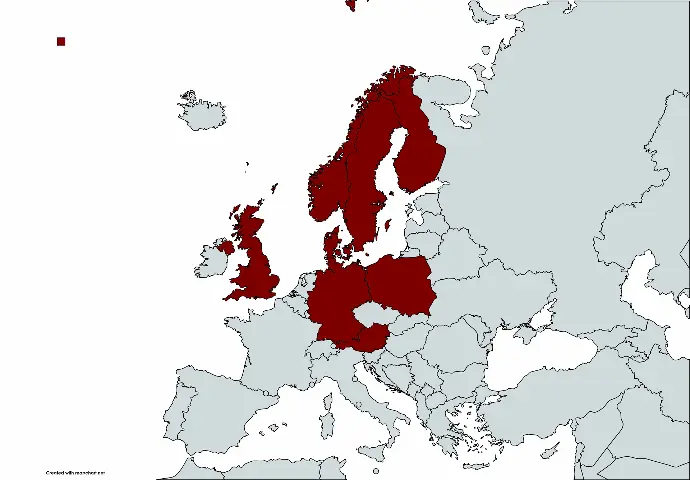 Smerud Medical Research Group

​
Smerud Medical Research Group (SMERUD) is a leading, commercial clinical Contract Research Organisation (CRO) providing full-service clinical trial services to biotech, pharma, med-tech, and academic sponsors.

We primarily operate in Northern Europe with headquarters in Norway and subsidiary offices in Denmark, Finland, Sweden, the United Kingdom, Germany, Austria, and Poland. Thus, our clients will benefit from our local presence and point of contact and full access to our firm's expertise and experience.

We are very proud of our highly competent and well-educated staff, most of whom could claim seniority in the business of drug development.
We look at professional pride as a key value and our promise to clients and employees is that we will always adhere to premium business ethics and aim to deliver first-class quality in all our services. Being innovators and entrepreneurs in several areas, we remain committed to our corporate vision: 'Semper excelsior'.
/
We deliver quality through best-in-class procedures, highly educated specialists, and a strong belief in the role we play in the field of human care.
Clinical Operations
Our experience is that a strong scientific background with a passion for detail orientation and critical reviewing are mandatory skills to deliver a world-class proof-of-concept study.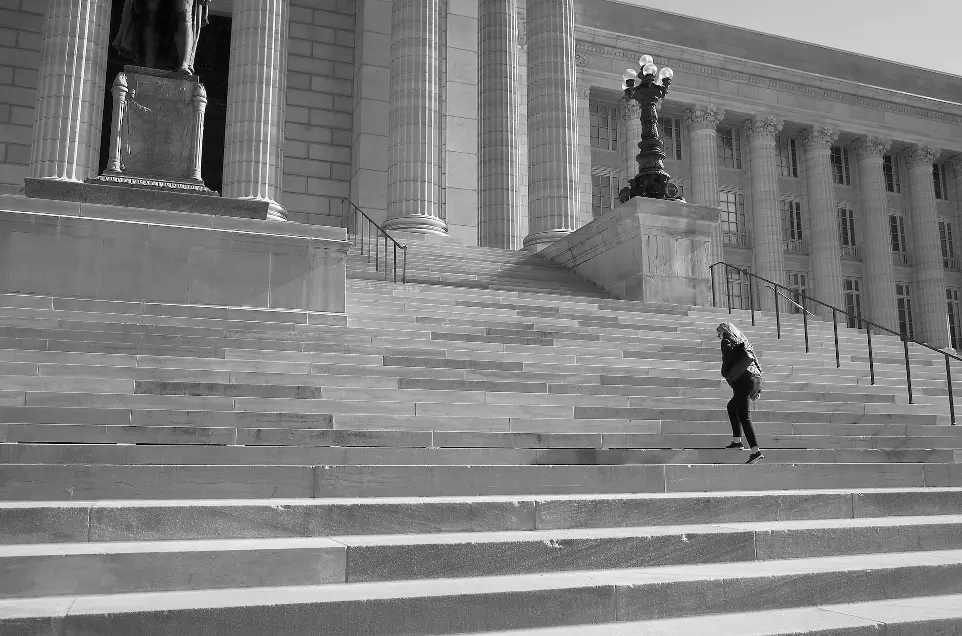 Regulatory Affairs
We provide regulatory expertise in the complex regulatory landscape and the many variations in policies and practices of different countries and sites.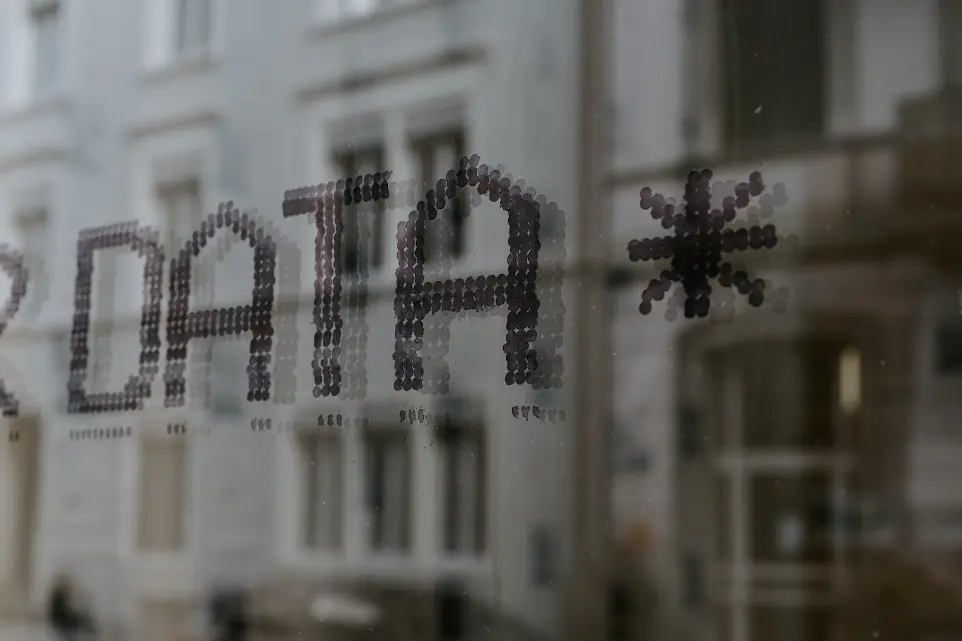 Data Management
Our data management unit delivers high-quality data that are validated as per regulatory requirements and industry standards.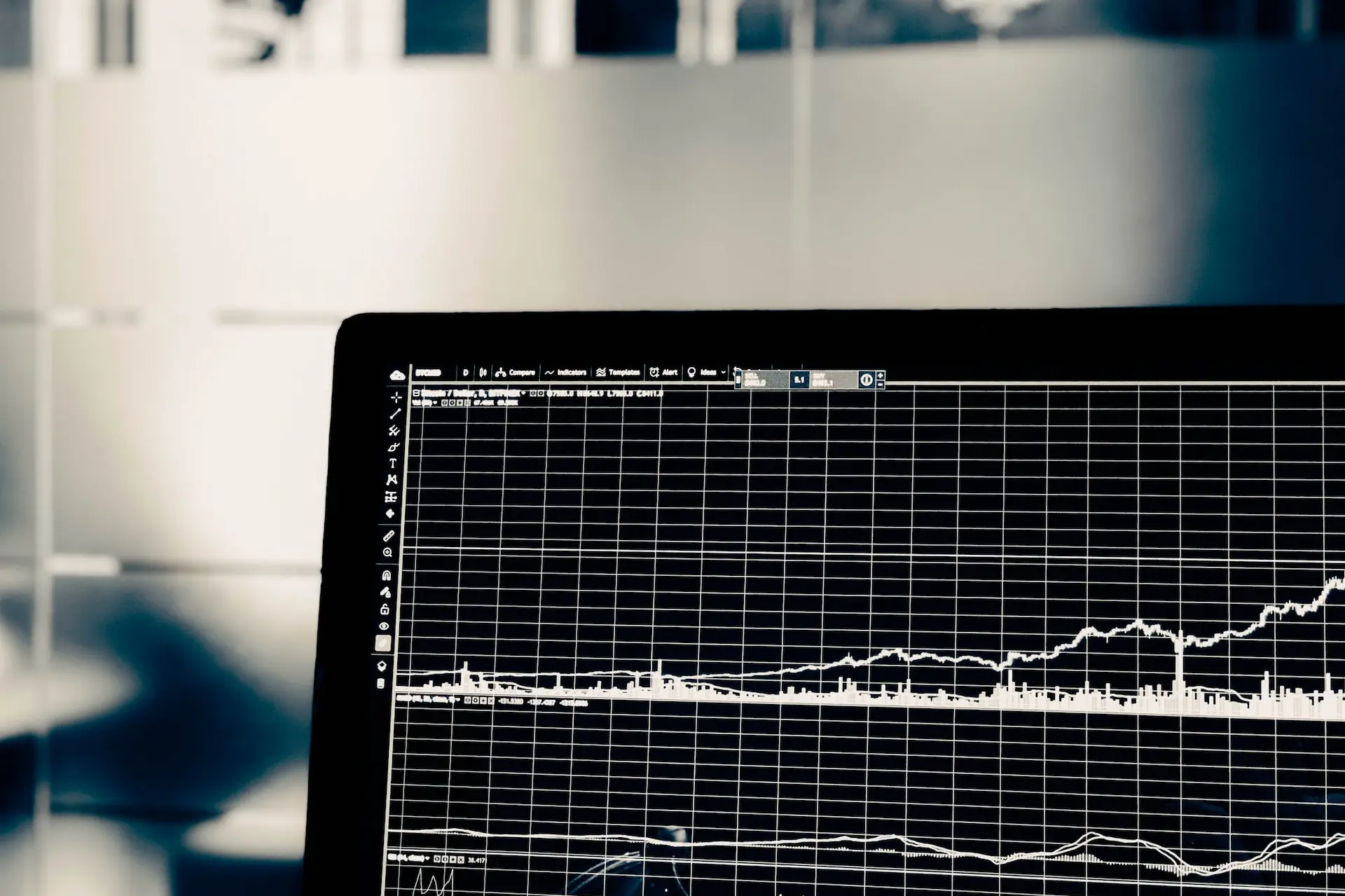 Biostatistics
Our biostatistical unit is responsible for study design, sample size estimations, randomization procedures, and for conducting the full statistical analysis of the study data in line with a pre-defined statistical analysis plan (SAP)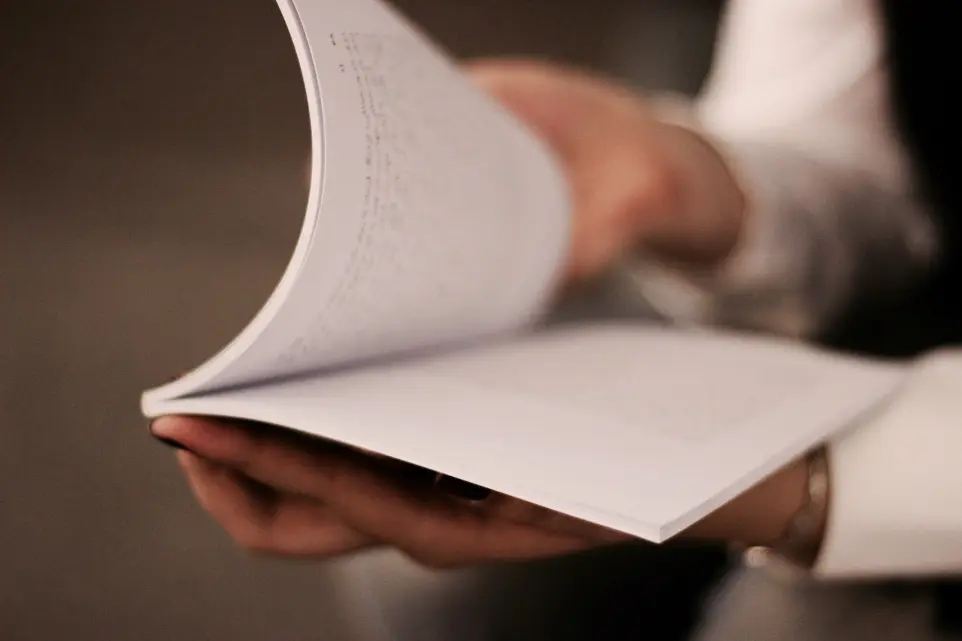 Pharmacovigilance
The pharmacovigilance (PvG) unit provides services related to safety monitoring. We have trained and qualified personnel to act as Qualified Persons (QP) for PvG, and we have experienced clinical research physicians employed who will be responsible for the medical monitoring of the data.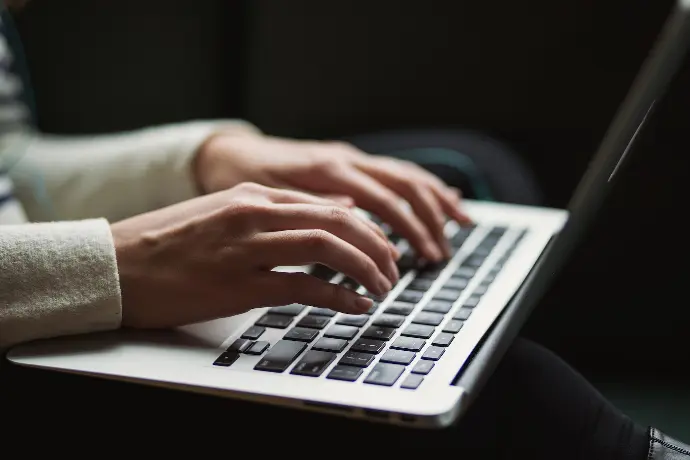 Medical Writing
Medical Writing is a service undertaken by our qualified scientists, all with a PhD in a life science related subject, a strong command in English, and/or with proven high-level writing skills.

— Proven track Record —
.
Over 600 successful Clinical Trials conducted with Excellence in over 70 Therapeutic Areas.

Oncology | Dermatology | Cardiovascular | Rheumatology | Psychiatry | Vaccination | Lung diseases
Rare disorders | Urology | Gastroenterology | Gynaecology | Neurology | Chronic kidney disease